Welcome to our site
Customers are our top priority and our reason for being; thus, we are dedicated to present the most valued products services at all times.
ICAS Qatar aims to develop and maintain a long-term relationship with its customers. The key to our success is the understanding of our customer's needs in all aspects while providing them with the state-of-the art products and services.
The trust of our client is our ultimate goal , and its achieved by our dedicated service, good products and price. !CAS will not compromise on its name and vision. Being a leader in the Qatari market we intend to keep our leadership and edge by progressively improving our services day after day …
Best Regards
General Manager
Our Services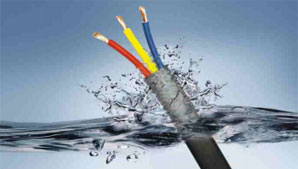 Design Supply & Installation of Data Centers" Turn-Key Solution"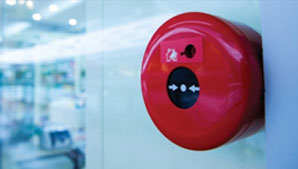 Uninterruptable Power Supply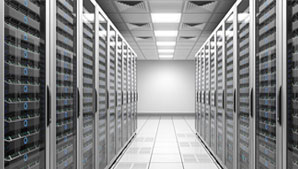 Precision Air-Conditioning Raised Floor Systems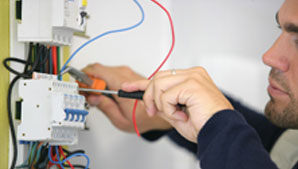 Access Control
Our Client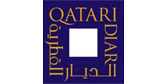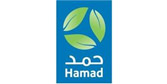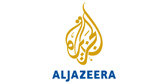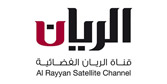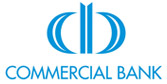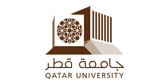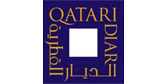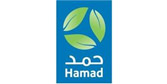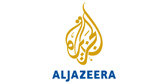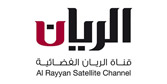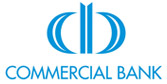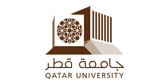 Copyright © 2018 ICAS QATAR. All Rights Reserved.