Most businesses today are totally reliant on computer and communication networks, and industries such as telecommunications, manufacturing and power generation depend heavily on electrical control and monitoring equipment.
The only certain way of protecting such sensitive equipment against voltage and frequency fluctuations or even complete failure is to install UPS protection. A CHLORIDE UPS is the insurance policy against power problems.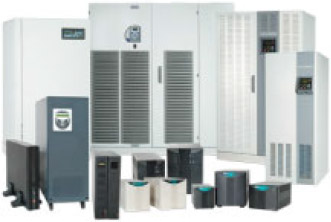 Airedale designs and manufactures a complete range of air conditioning products for a global market and is part of the Modine group of companies. Innovative product development is key to Airedale's success, setting industry standards and giving Airedale the edge when it comes to manufacturing expertise and addressing industry, economic and environmental challenges.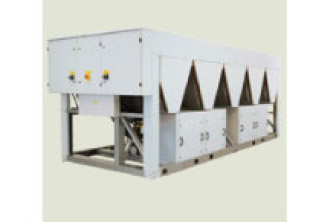 HOPPECKE Batteries Inc. is the North American subsidiary for HOPPECKE. Our facility located in Cherry Hill, NJ provides technical support for all sales and service operations in North, Central and South America including Canada and South Africa. We provide a full range of systems and service support including industiral batteries, Battery Chargers, Battery Racks, Enclosures and specialty trays and cradles for mobile applications.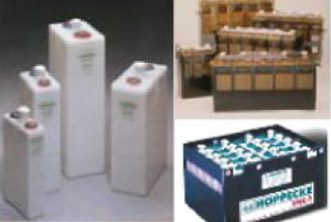 RLE Technologies is the leading provider of water leak detection systems and Web-based monitoring solutions for mission-critical facilities. Since 1984, we have installed over 15,000 monitoring systems worldwide, including 5 million feet of leak detection cable.
Our breakthrough began in 1972, when we launched a dimmable inverter for fluorescent lighting, for which TEKNOWARE we've obtained a worldwide patent. We now concentrate on the production.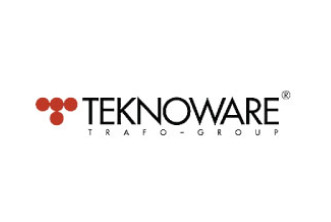 Hawker TOP POWER© is produced in the most modern, environmentally friendly and quality driven plant in the industry. At every step in production, we use the best processes and materials to achieve one goal – Quality Products. Take for example our "signature system". Whether it's the stripe Marc Brown paints on the grids he casts. Or the initials Bill Kibble stamps into the posts he burns. Each and every person who helps build a HAWKER battery places his or her mark of quality on it. The National Standards Association of Ireland (NSA!) has also placed its mark of quality – ISO 9001:2000 Certification – on our manufacturing process.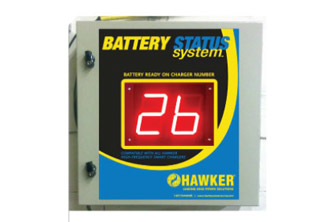 Ritar was established in May, 2002. Within a few years it rapidly became one of China's leading lead acid battery and power supply unit manufacturer in China. Currently, the Company has 19 production lines and three manufacturing facilities located in Shenzhen, Shanghai and Hengyang. The Hengyang plant also manufacturers lead plates for use in China Ritar Power's batteries. The Company sells its batteries to over 800 customers who are located throughout 81 countries.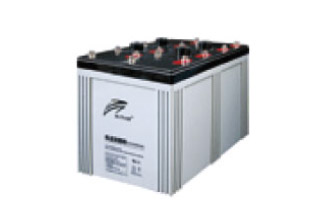 ---
Copyright © 2018 ICAS QATAR. All Rights Reserved.